The Divi 4.0 Countdown
Win A Free MacBook Pro While You Wait For The Official Launch of Divi 4.0 The Divi Theme Builder
Divi 4.0 Will Be Our Biggest Divi Theme Update In Years. You Don't Want To Miss It!
Win A MacBook Pro!
We Are Giving Away A Free MacBook Pro While We Wait
Divi 4.0 is launching on October 17th. That's not too far away, but we decided to do something fun to pass the time while we wait! Any time between now and October 17th you can enter to win a MacBook Pro. Entering is completely free and the more raffle tickets you submit the better chance you have to win!
What's 4.0 All About?
The Upcoming Divi Theme Builder
More Than Just a Page Builder
Right now the Divi Builder is limited to page content, but the upcoming Divi Theme Builder will change that. With the Theme Builder, you will be able to use the Divi Builder to customize every part of your website!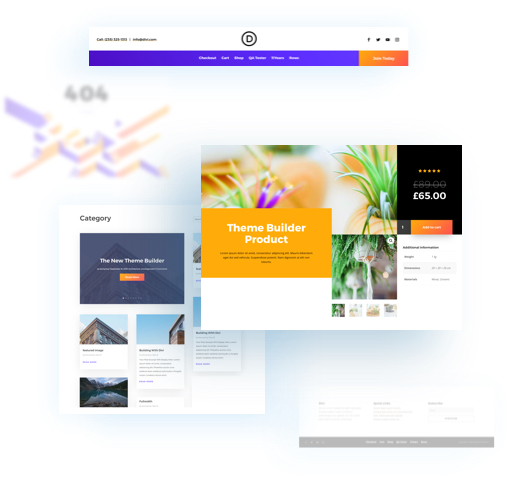 Custom Headers & Footers
Tired of the standard Divi Theme header and footer? With the Theme Builder, you will be able to create completely custom headers and footers using the Divi Builder and all of its amazing modules and customization options. The possibilities are endless!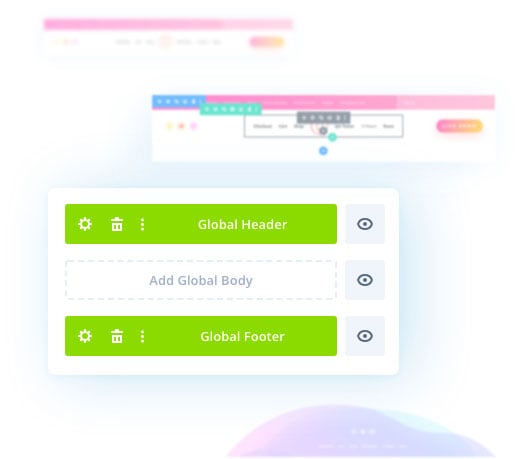 Site-Wide Post Templates
Want to control how your blog posts or product pages are structured across your entire website? Instead of editing each post, the Theme Builder will allow you to create site-wide post templates. Edit them once and customize the design of every post on your website at once!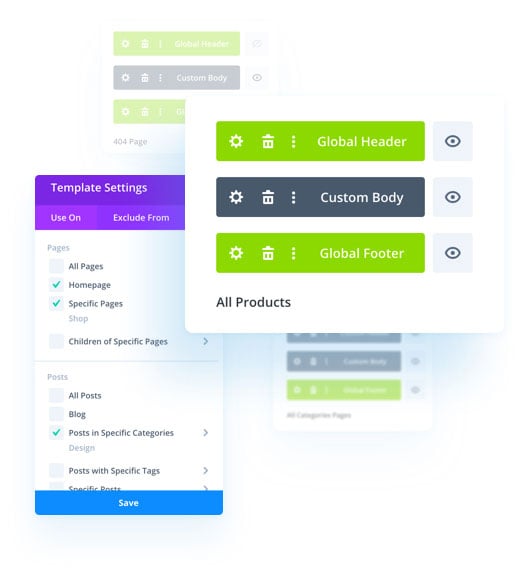 And More…
The Divi Theme Builder takes the power of the Divi Builder and unleashes it. With the Theme Builder, you will be able to customize everything: Headers, footers, post templates, product templates, category pages, shop pages, 404 pages and more. Create unique designs for each part of your website using